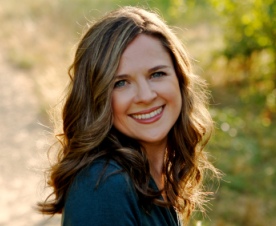 Danea Horn is an acclaimed expert at dealing with life's negatives in an
authentically
positive way. A birth disorder affecting six of the most crucial systems in the body left her with chronic kidney disease and other health challenges. She did not let that stop her from creating an impressive academic record, fulfilling productive career and a loving marriage. After years of studying personal development, stress management health education and living her own health journey, Danea developed key strategies that deliver productivity, health and peace all at the same time.
As an award winning speaker, Danea uses humor, honesty and passion to create personal and captivating presentations that inspire results.
Learn more...
"Life is not about overcoming one
monumental challenge. It is a moment by
moment choice to overcome again and again.
"
-Danea Horn, CPC