About Danea Horn, CPC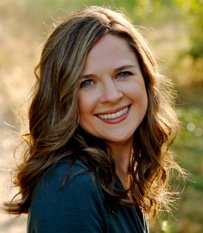 The Beginning
I was born with VACTERL Association, a rare birth disorder that was has been described by Dr. Hardy Hendren of Boston Children's Hospital as "nature's worst malformations." It took 10 reconstructive surgeries before I was two to put things back in working order. I have managed chronic restrictive lung disease and chronic kidney disease, among other "inconveniences," for all of my life. Fortunately, my parents did not see VACTERL as a curse, bad luck, or punishment. It was simply part of my journey.
When I was 4-months old, my mom wrote me a letter to describe her experience of my birth and the chaos that followed. She ended the letter with the statement: "Danea, I will never understand fully why you chose to come to this life in this manner. I am very hopeful that someday you will tell me more about it." That is the story I am writing now…
Currently
In The Past
What I Like
At Home
What to know more? Check out the articles, recommended books, and site store for all the personal development things I love. Lots of my personal journey is woven throughout this site. I am always honest about the truth of personal growth. Seldom is it straight and narrow--that would be too easy. The curves are what make it exciting.
Return from About Danea - VACTERL Association
to the Creative Affirmations Home Page