The #1 Reason Why Most Affirmations Fail
The #1 reason why most affirmations fail has to do with a HUGE myth about affirmations. The common school of thought says that you should say affirmations about how you want life to be, your ideal, the absolute best case scenario where you are supermodel gorgeous, married to a sexy genius, wealthier than Bill Gates, in pristine health, living in a mansion and working only 3 hours per day at a job you are head-over-heels in love with. This leads people to affirm things like, "I am perfect!"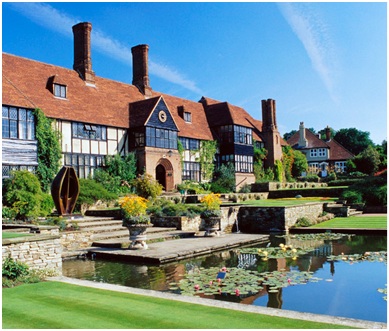 When you say the affirmation, "I am perfect!" do you feel perfect? Or does your mind begin to list all of the things that make you decidedly un-perfect?
The affirmation myth is that the words you say have power. This is most certainly not true, at all! Affirmations have nothing to do with the words that you are saying. Affirmations are all about how those words make you feel.
For most people, the affirmation, "I am perfect," makes them feel like they have flaws. It does the opposite of what was intended. They are actually affirming, "I am less than perfect!" The #1 reason that most affirmations fail is that people don't believe in what they are affirming. Hence, they don't feel that their affirmations are true.
To make affirmations successful, you need to affirm things that you believe in, especially things that motivate you to take action. I do this by added in the words "potential," "choose," or "willing," and starting with things that I already know are true about me and my life.
For example, the affirmation, "I am wealthy," will probably make you think about your credit card debt (well, unless you are wealthy), and make you feel not wealthy. If you change that affirmation to, "I have the potential to be wealthy," that gives you the feeling that you have the power to become wealthy by changing the way you manage your finances.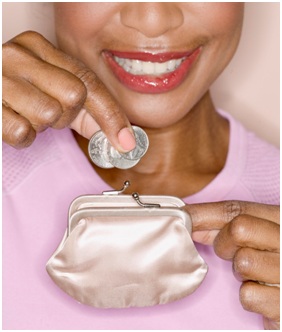 Another example: "I am extremely intelligent." This affirmation may remind you of your low SAT score. However, change it to "I choose to work toward becoming extremely intelligent," and you might find yourself studying extra hard and reading more.
To avoid why most affirmations fail, simply ask, "Do I believe what I am affirming?" If the answer is, "no" than change your affirmation until you can believe in and feel its meaning.
Return from The #1 Reason Why Most Affirmations Fail to All About Affirmations